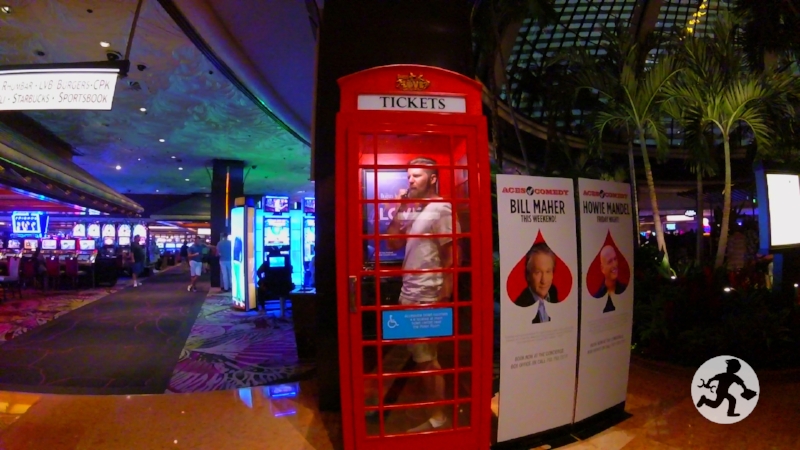 this is it...
Email: proteanman1@gmail.com
I accept Cryptocurreny Donations
You can send to any of these blockchain addresses. Just make sure you copy the correct one per each coin.
If you do send something send me a message so I can thank you!
Bitcoin (BTC): 1D663aDxHX3qj4PTSZnooVArR4Fyee6oQR
Ethereum (ETH): 0xd244ab685c97de6769c62de6dac1930f9dd00069
Litecoin (LTC): LKZe6AL8KTg3a86hJrsxTEaKiVAWJLCXT6
Dash (DSH): XyAiuU7inv8GXrZHajWKgx9dhrUq9Nwurx

If you use any other blockchains let me know!